Bill Greenlee
Our founder and dear friend, passed away in 2010 after a courageous battle with cancer. Bill retired from the firm in 2002 after a distinguished career in government, public relations and journalism that had spanned over 45 years.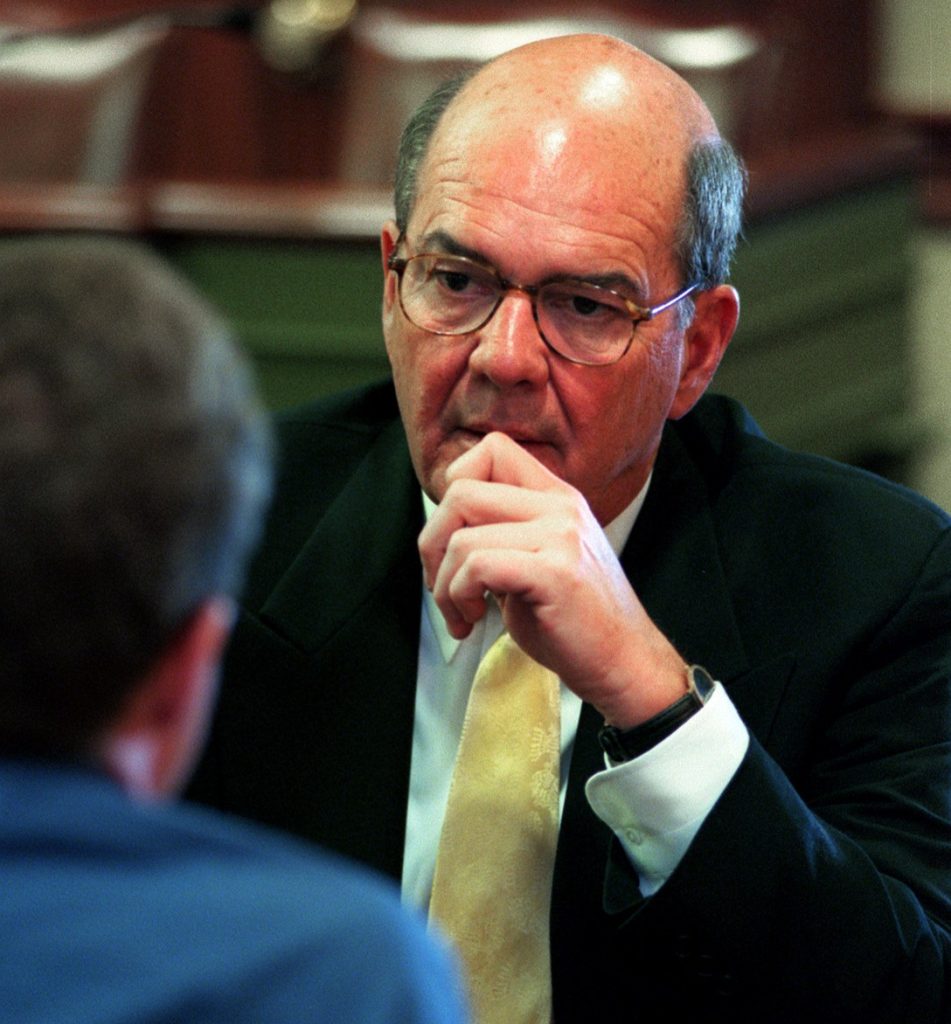 Growing up in the hills of Southwestern Pennsylvania, Bill began his professional career with a local radio station while he was still in high school. Eventually making his way to Harrisburg, Pennsylvania, Bill manned the sports desk for a nightly news station, where he served as Sports Director.
Bill's love of politics and writing ultimately guided him into his first political campaign, where he handled press relations for Bill Scranton's successful bid for governor in 1962. Afterwards, he became Chief of Staff for Lieutenant Governor Ray Shafer.
After two effective stints in public affairs and advertising, Bill co-founded Greenlee Associates in 1980. Bill's roots in journalism led him to create the Harrisburg: ONLINE, a daily newsletter that featured his unique brand of political insight and sagely quips. He was Editor-in-Chief of the ONLINE from its creation in 1993 until his passing.
Among his numerous accomplishments throughout his vast and elaborate career, Bill was most proud of his service to the community through a number of local charity organizations including The Joshua Group, Hospice of Central Pennsylvania, The Nativity School, Second Mile, the Pennsylvania State System of Higher Education Foundation and the Burgess Memorial Foundation.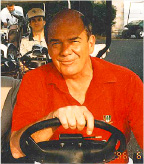 A lifelong — and quite rabid — sports enthusiast, Bill later served on the Board of the Harrisburg Senators AA Professional Baseball team until they were sold in 1997. He was also an avid golfer and a familiar face on the fairway every weekend at the West Shore Country Club, where he served as a past president.
Bill's tremendous charm and impeccable sense of humor will never be replaced. His creativity, honesty, generosity, work ethic and straightforward way of conducting business will always be ingrained in the work we do at Greenlee Partners.